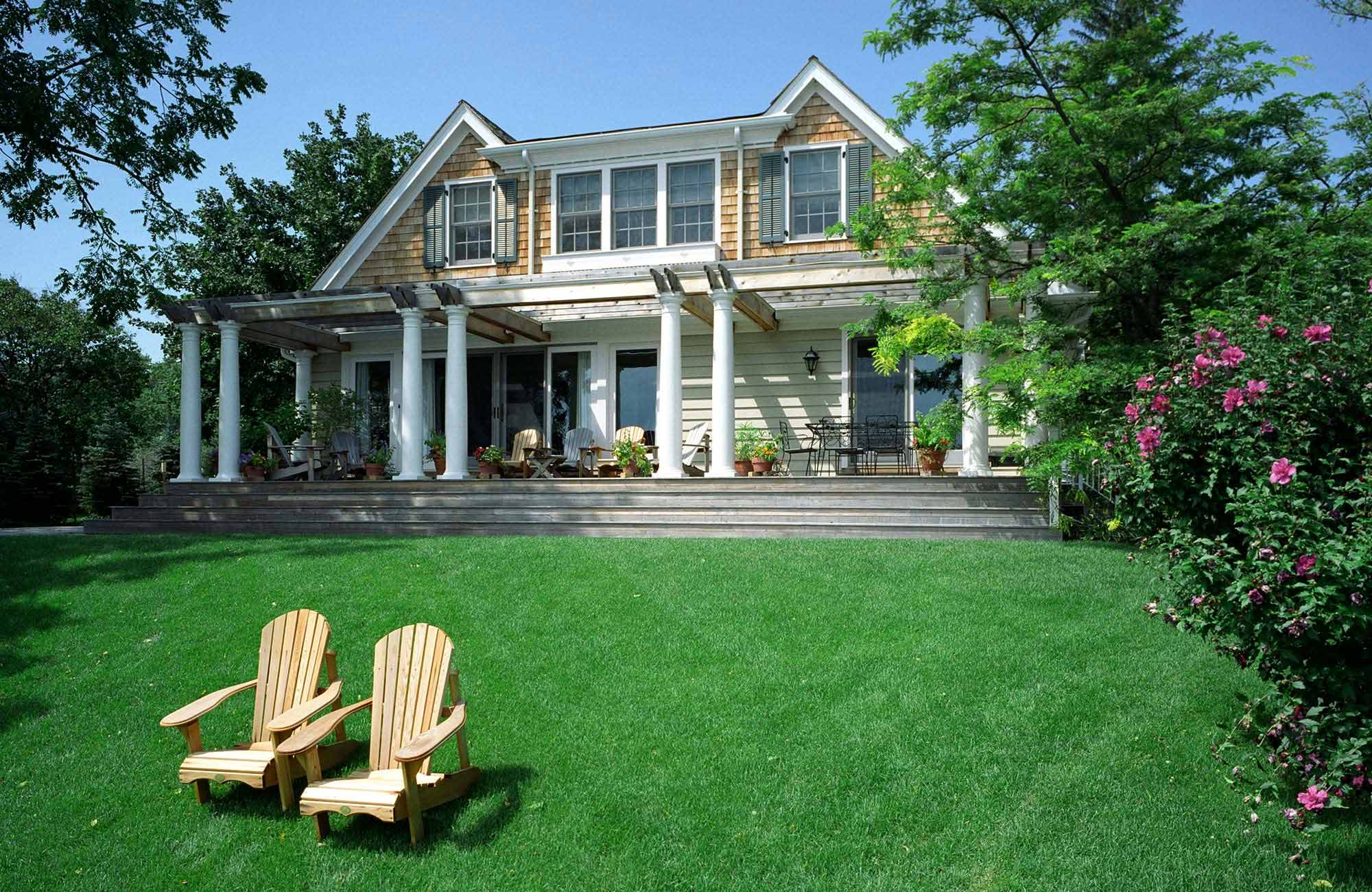 Got a Postcard?

Get Hassle-Free
Lawn Care Service!

Lawn Control Center is Ohio's premier lawn care provider, offering full-service lawn fertilization programs with proven results. We have been family owned and operated for over 20 years, making the Lawn Control Center experts in managing all the problems that occur during a typical Ohio summer.

The Lawn Control Center is the home of the exclusive Hassle-Free Program and weed-free guarantee; this is an industry-leading innovation. We take tremendous pride in giving you and your family the lawn you deserve by using only the best products on the market combined with our highly trained lawn care managers and customer service representatives. So why trust your lawn care to anyone else?
NO Constant Calls or Texts
NO Upsells on Services
21 Years of Experience
You Sign Up, We Get it Done
Got a Postcard?
Sign Up Today!
By submitting this form, I am stating I have read and agree to the terms of use and the privacy policy of this website.
More About Our Exclusive

Hassle-Free Program
& Weed-Free Guarantee
As your turf comes out of winter dormancy, we'll apply one of the most critical applications of the season: crabgrass prevention. This application will also contain nitrogen and other vital micro-nutrients to help your grass get growing. All our products are dry granular, slow-release, waterless products.
We'll perform a heavy nitrogen feeding with other essential nutrients such as potassium, iron, and vital micro-nutrients to keep your soil healthy and active. This feeding is tailored to prepare your turf for the new growing season and enhance its vibrant green color; this is a dry granular, slow-release, waterless product. Also, with this visit, we will begin to attack broadleaf weeds common this time of year, such as mouse-eared chickweed and dandelions.
This application will be lower in nitrogen to protect against common fungus problems, such as leaf spot, dollar spot, and snow mold. Too much nitrogen at this crucial time can spread fungus and lead to unsightly brown areas. We will start to rely on iron, potassium, and micronutrients at this phase of the growing season. This is a dry granular, slow-release, waterless product. We will continue our battle against broadleaf weeds with this application. If you have a full-year grub preventive treatment scheduled, we will apply it at this visit. Another critical component of this application is that your lawn technician will begin to check the lawn for insect infestation issues that are common this time of year, such as sod webworms and chinch bugs.
In this application, we will begin tailoring our fertilizers to fit the specific needs of your lawn. Remember, we never apply cookie-cutter applications. We will still apply nitrogen and other vital nutrients that work with your soil to keep it healthy. This is a dry granular, slow-release, waterless product, but the amount of nitrogen applied will be determined by your lawn and its conditions. You will start to notice the much more difficult-to-control broadleaf weeds, such as clover, black medic, and yellow woodsorrel. We will switch our efforts to protecting your lawn from insect damage, drought stress, and broadleaf weeds. This is when the quality of your technician is crucial to the health and survival of your lawn; it is not so much about the products from here on out.
We will start to bump up nitrogen content during this visit while keeping an eye on the condition of your lawn. This is a dry granular, slow-release, waterless product to protect your lawn from burning from over-fertilization. This is typically the start of white grub season, so your technician will be on the lookout for tell-tale signs of a grub infestation. If you had the full-year grub treatment, grubs will not be a problem. The battle of broadleaf weed control continues, and you will start to see the second round of dandelions, spotted spurge, and thistles this time of year. We will get rid of these for you.
In this application, we will start to feed heavier nitrogen with iron and micro-nutrients for soil health. White grubs can still be an issue, so your technician will be looking for signs of grub damage and take any necessary steps to stop grub activity. Broadleaf weeds will be less of an issue, but we will still be diligent in keeping your lawn weed-free. Our efforts will be directed at ensuring your lawn recovers from any of the many problems that may have occurred during the hot summer months.
We'll apply a winterizer treatment and another nitrogen feeding to prepare your turf for winter dormancy and supply it with enough nutrients to last into the spring.
What Sets The

Lawn Control Center Apart

Our local lawn care experts use a science-based approach to lawn care proven over many years of experience and research in the Ohio area, helping to ensure an outdoor living space you can be proud of year after year.
Tailored Fertilizer
& Weed Control
No cookie-cutter programs. The Lawn Control Center is a local Ohio lawn care provider, and we tailor our programs to the specific needs of a typical Ohio lawn. We live here with you, so we know the area.
Science-Driven Expertise
The Lawn Control Center has a team of professionally trained, licensed through the Ohio Department of Agriculture lawn care experts and specialists who design and tailor treatment programs to maximize effectiveness.
Family Owned
& Operated
The Lawn Control Center was established over 25 years ago in Wickliffe, Ohio. We are the only lawn care company where you can speak to the owner of the company. So why trust your lawn care to some corporation or out-of-state company?
The Lawn Control Center Guarantee
We will gladly visit your property as needed between scheduled visits to ensure your satisfaction.