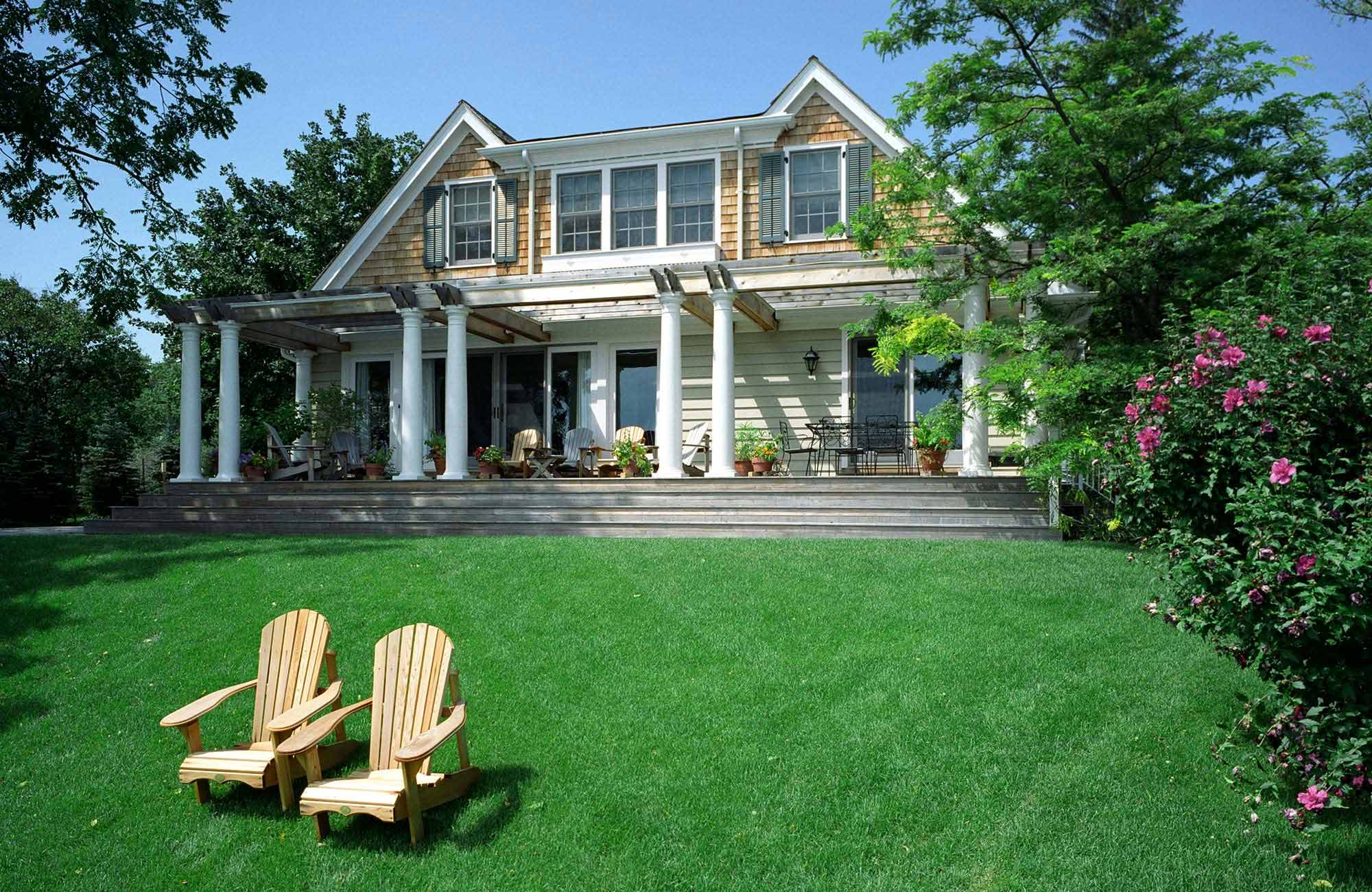 Have Questions About Our

Hassle-Free Lawn
Services Program?

We have the answers you're looking for! Lawn Control Center is the top provider of reliable, hassle-free lawn services in Columbus, Cleveland, Westerville, and other nearby areas in Ohio. Send us any questions you have and we'll get back to you promptly with all the information you need for great lawn care. Thank you for your interest in our lawn services company!
NO Constant Calls or Texts
NO Upsells on Services
21 Years of Experience
You Sign Up, We Get it Done
Got Questions?
Get Answers!
By submitting this form, I am stating I have read and agree to the terms of use and the privacy policy of this website.