The Lawn Control Center is Ohio's premier lawn care provider, offering full-service lawn fertilization programs with proven results. We have been family owned and operated for over 20 years, making the Lawn Control Center experts in managing all the problems that occur during a typical Ohio summer. The Lawn Control Center is the home of the exclusive Hassle-Free Program and weed-free guarantee; this is an industry-leading innovation. We take tremendous pride in giving you and your family the lawn you deserve by using only the best products on the market combined with our highly trained lawn care managers and customer service representatives. So why trust your lawn care to anyone else?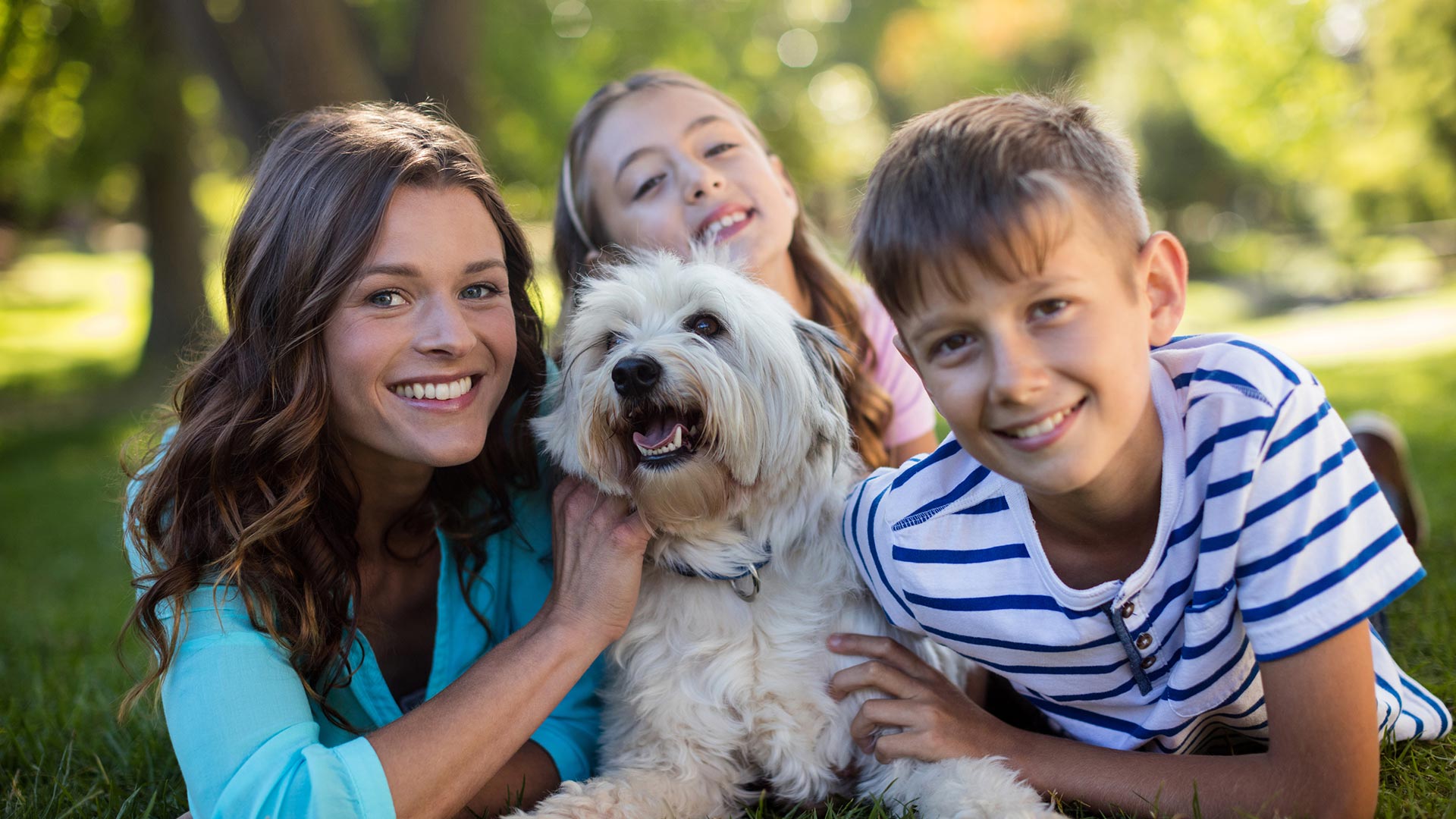 ---
What sets The Lawn Control Center apart?
Our local lawn care experts use a science-based approach to lawn care proven over many years of experience and research in the Ohio area, helping to ensure an outdoor living space you can be proud of year after year.
Tailored Fertilizer & Weed Control – No cookie-cutter programs.
Because the lawn control center is a local Ohio lawn care provider, we tailor our programs to the specific needs of a typical Ohio lawn. We live here with you, so we know the area.
Science-driven Expertise
The lawn control center has a team of professionally trained, licensed through the Ohio department of agriculture lawn care experts and specialists who design and tailor treatment programs to maximize effectiveness.
The Lawn Control Center is truly family owned and operated.
It was established over 25 years ago in Wickliffe, Ohio. We are the only lawn care company where you can speak to the owner of the company. So why trust your lawn care to some corporation or out-of-state company?
The Lawn Control Center Guarantee*
We will gladly visit your property as needed between scheduled visits to ensure your satisfaction.
---
Why should you choose us?
At Lawn Control Center, we've been providing exceptional services since 2001. When you choose to partner with us, you can feel confident in your decision because:
We offer a 100% satisfaction guarantee - We believe in the quality of our services, and we'll never be satisfied with any of our services unless you are!
We have an A+ rating with the Better Business Bureau (BBB) - We received the highest score from the BBB, which measures our company's reputation and trustworthiness.
We offer a hassle-free program to all our customers - We will never call you to upsell additional services you don't need.
We are affiliated with various associations - We're affiliated with the Ohio Lawn Care Association (OLCA) and the National Association of Landscape Professionals (NALP).
All our staff members receive extensive training - We require every staff member to undergo an internal training program, which is several weeks long. A manager oversees everything during this program to ensure adherence to our high service standards.
---
Our Services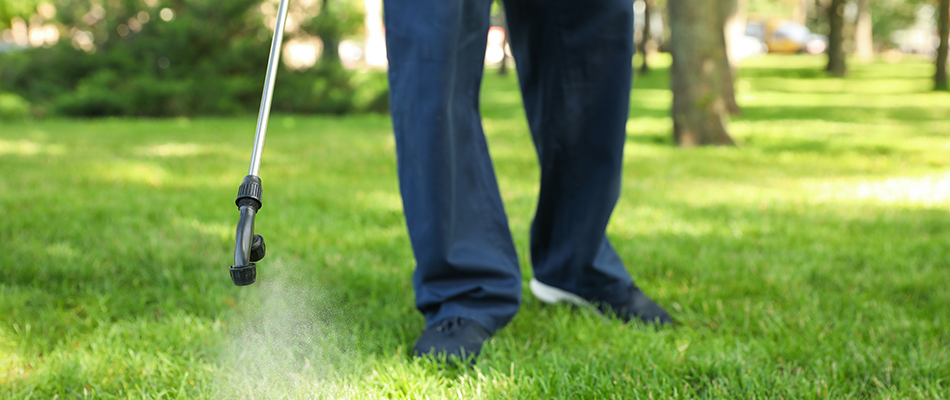 We offer professional lawn care and pest control services to residential and commercial properties, including:
Lawn Disease Control
Lawn Insect Control
Slit Seeding
Soil Conditioning
Some lawn diseases that we can treat include leaf spot, red thread, and dollar spot.
---
Call us to sign up for any of our lawn care and pest control services!
If you're looking for professional and reliable lawn care and pest control providers, look no further! At Lawn Control Center, we offer our services to residential, commercial, and HOA property owners in and around Columbus, OH, including Cleveland and Westerville. Call us at (888) 421-0601 to sign up for any of our lawn care and pest control services!